Located in the city of Punjab, the Golden Temple of Amritsar is definitely an incredible place brimming with incredible people dedicated to
...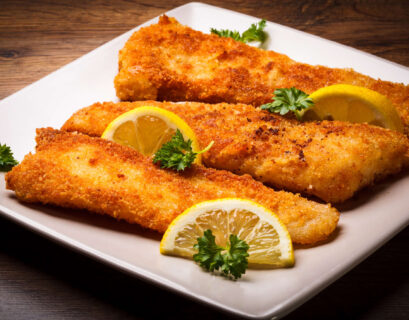 Punjab is a land that serves the most interestingly scrumptious dishes that rules the heart of food enthusiasts all over the country. Punjabi cuisine is exotic in its own way with rustic yet simple culinary practices with rich buttery flavours featured in a diverse range of dishes.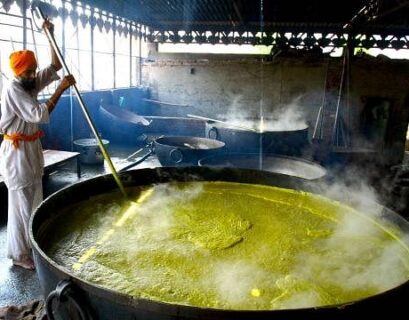 Apart from the magnificence of the Golden Temple, it houses the largest running community kitchen in the world, popularly known as Guru ka Langar which is open to people from all castes, colour, creed, gender and religion. Free meals are served to thousands of people everyday in the community hall of the Gurdwara.