Loktak Lake, located in Manipur is the common resource of the people. Manipur is filled with some of most amazing landmarks and natural beauties. Be it the forest covered hills or the verdant valleys or the sprawling lakes, nature gave Manipur the best of everything.
The pristine Loktak Lake is one of the most popular tourist attractions in Manipur and also one of the largest freshwater lakes in the entire world. Known for its floating circular swamps, which are called phumdis in the local tongue. The lake has provided these people with food, water, occupation, shelter and above all sustenance. The Manipur lake is home to local fishermen and other folks alike.
Tourists can book a homestay along the lake to get a first-hand experience of life by the lake. The best way to explore the lake is by boating in long fishing boats in the early hours of the morning. You can also visit the fishermen islands in the vicinity, and indulge in some angling. It is a zone of great biodiversity but unfortunately increased pressure by humans has led to a severe depletion of the resources of the lake which is taking its toll on the flora and fauna in the area. Loktak also houses the world's only floating national park. To get splendid views of sunset, hike to any of the hills overlooking the lake, and gaze in awe as the burning orb of the sun slides down the horizon, painting the sky in myriad hues of red and gold. You can also attend a local function that is underway.
When & How to Reach Loktak Lake:
This valley gets a high concentration of rainfall throughout the year expect the two dry months of February and March. So, plan a trip to Loktak Lake as the monsoon these two months otherwise you will have to stay indoors.
Loktak Lake is about 48 km away from Imphal. So, to reach Loktak, you must first take a taxi or a cab from Imphal for Moirang which is 30 km away. There is an intersection nearby which has an eminent portion called the Ima Keithel Women's Market. From Moirang one has to go to Thanga which is actually a cluster of small villages situated on the peninsula of the Loktak Lake. From here, the lake can be easily accessed.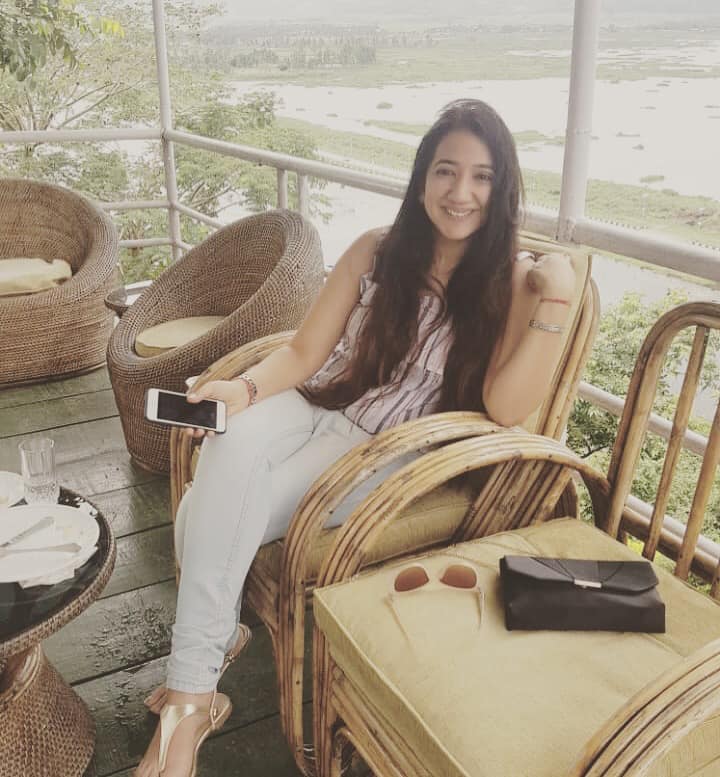 (Visited 1 times, 1 visits today)